Cruise Travel Specialists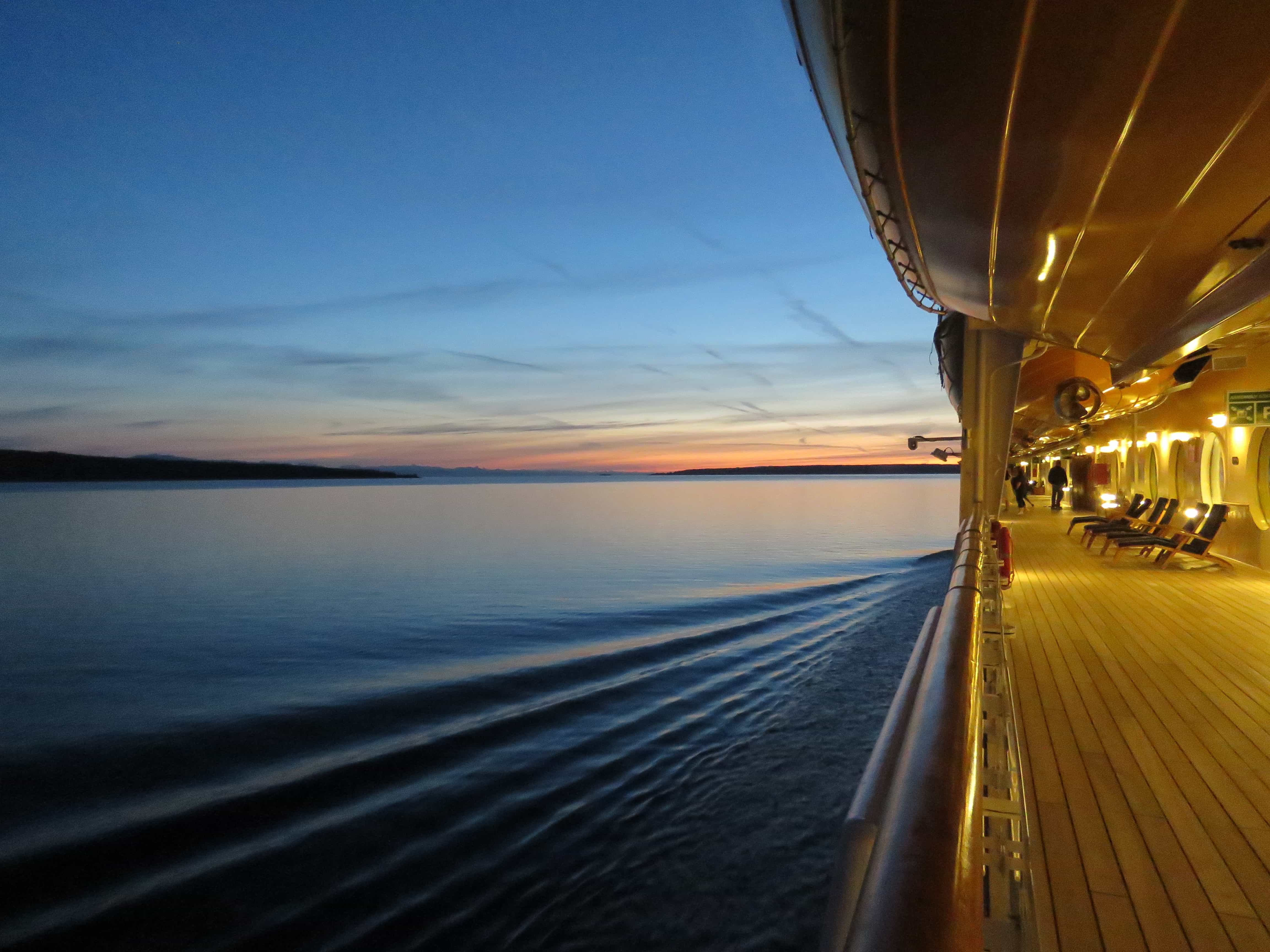 For the adventurous, a cruise offers the excitement of waking up in a new city each day without having to unpack your bags more than once. Those seeking rest and relaxation enjoy cruises for their days at sea, which allow ample time for reading a good book, pampering at the spa, or simply catching up on sun and sleep.
At Beeline we provide our travelers with access to our Mariners and Navigator Club, which delivers a wide selection of complimentary benefits and amenities on over 1,000 cruises annually. Even better, we're able to extend additional value-added benefits including upgrades, shipboard credits, complimentary shore excursions, spa programs and other amenities.
With an array of ocean and river cruise choices and itinerary options around the world, the list of fascinating ports you can visit is endless. From dogsledding in Alaska, to visiting the Russian ballet in Moscow, our Cruise Travel Specialists will help you select the best shore excursion for you in every port.
Whether you prefer the intimacy of a small yacht, or the vast amenities of a larger liner, there are onboard activities, dining and entertainment for every traveler.
Time together seems to pass so quickly ~ Let us take care of the details so you can focus on each other!
At Beeline Travel…. the world awaits you! Whether it's sailing on a cruise in the Mediterranean, basking on the warm sand in the Caribbean or taking a moonlit stroll on the beaches of Hawaii, our experienced staff can help make your Honeymoon dreams come true!
This is an exciting time for you! Relax and let our travel experts take care of the details to create an experience you will remember fondly.
You may choose to enjoy your time together at a premier tropical paradise such as Bermuda, beautiful Costa Rica, Fiji, Disney World, or relaxing Key West. We also offer the excitement of Paris, Vienna, Switzerland, Ireland and many other European destinations.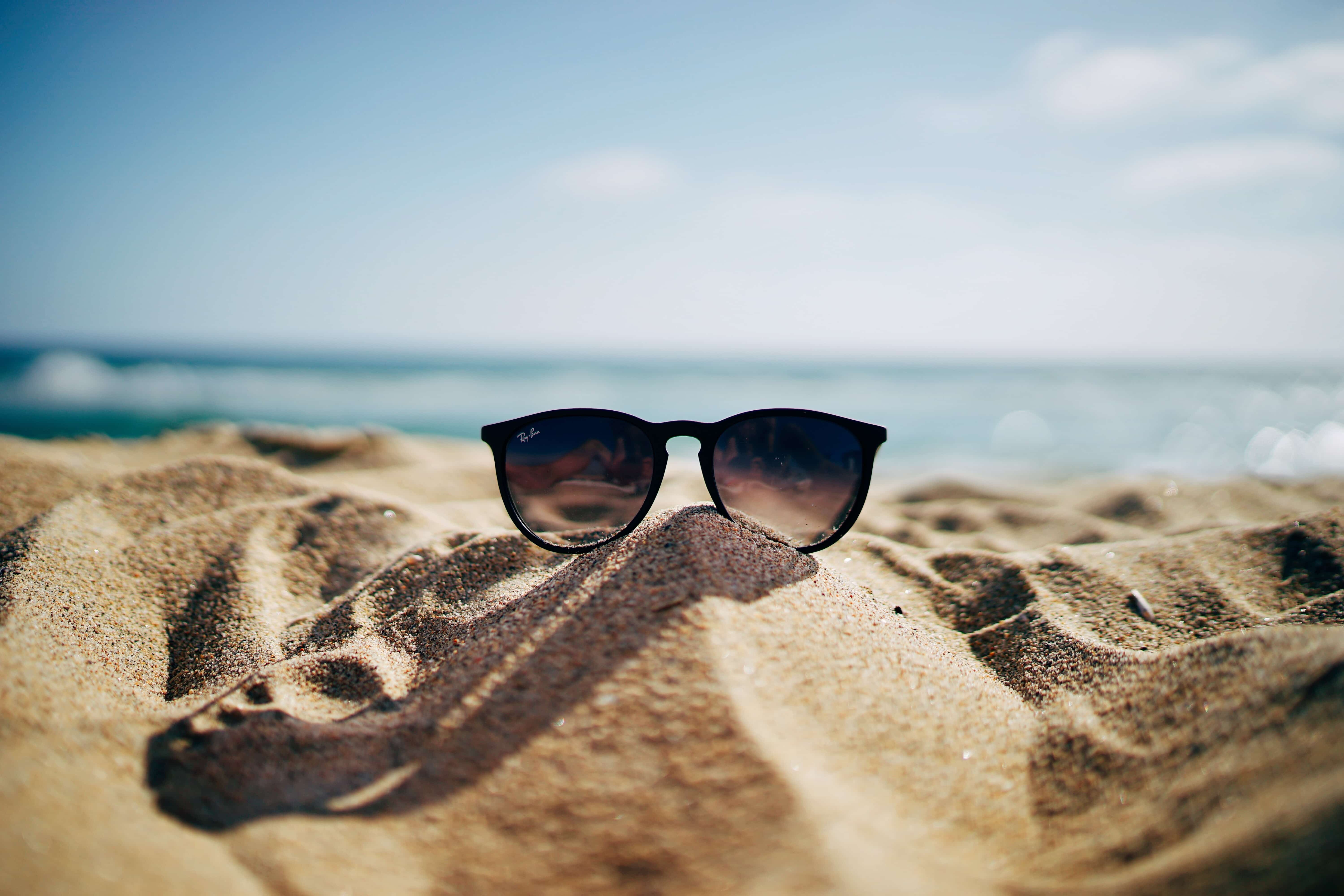 They say that water is the quickest path to tranquility.  Why not let us take you to a peaceful place where relaxation is the only thing required?
Discover the ports of Mexico, Hawaii, the Caribbean, Europe, South and Central America, the Pacific Rim or embark on an Around the World Cruise!
Make this the perfect experience. Play a game in the pool, attend a cooking demonstration, sip tropical cocktails, visit the spa, enjoy a leisurely lunch, relax on the pool deck, explore the beautiful and interesting ports of call…. or do absolutely nothing but relax.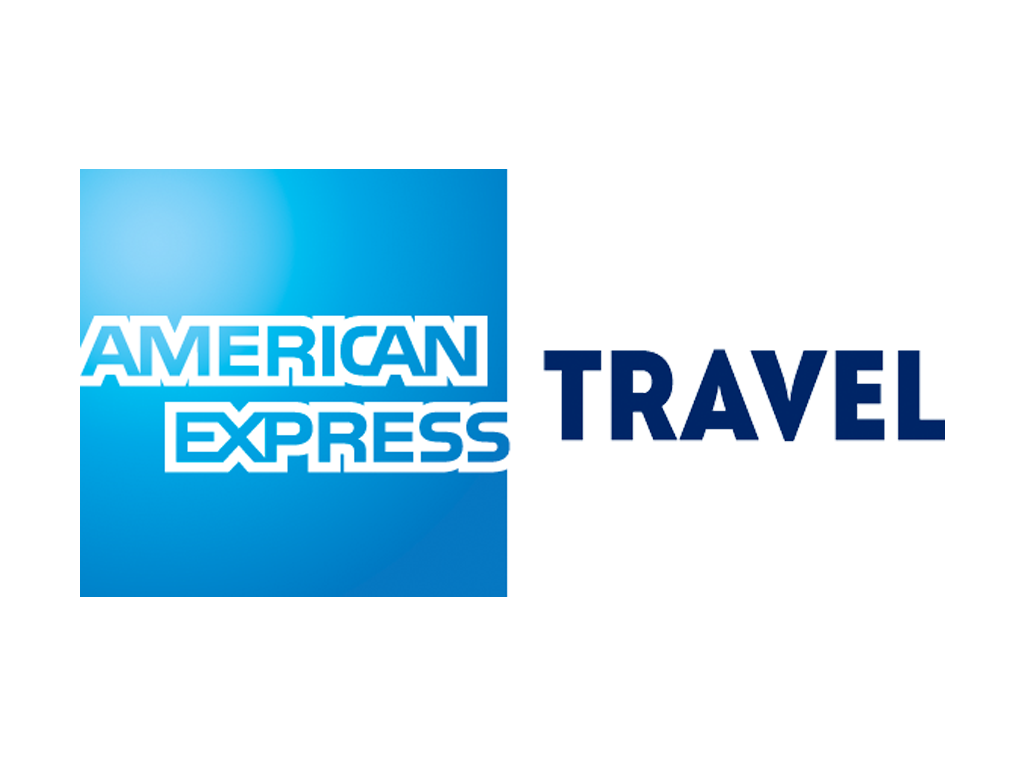 Beeline Travel is a proud partner of American Express Travel